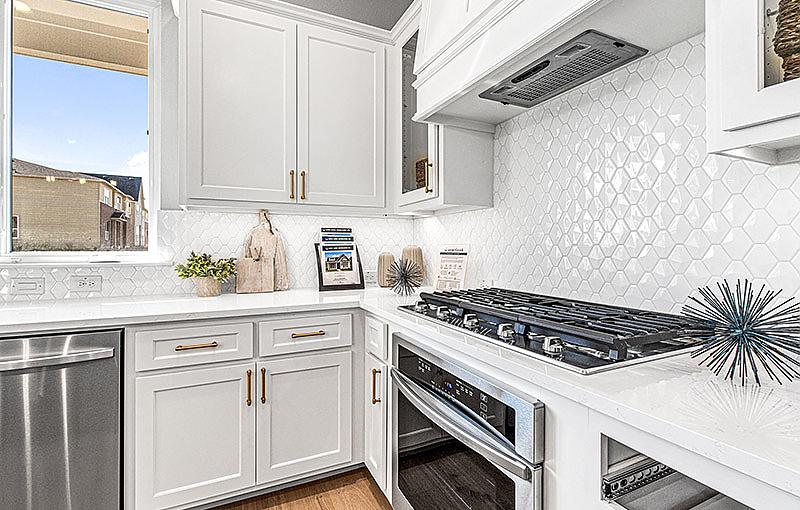 03/28/2023
Village Homes Now Pre-Selling Unique and Inspiring Homes in Karis
Village Homes is now pre-selling homes in Karis' first neighborhoods. Floor plans are from 1,500-2,500 square feet with 3-4 bedrooms, 2-3.5 bathrooms in two-story options. Village Homes builds quality homes with innovative design and classic architecture on 35-foot homesites starting from the $350s.
Founded in 1996, Village Homes is located in Fort Worth, TX, and builds only in Fort Worth and the surrounding areas. They have relationships with the area's finest architects, vendors, craftsmen, and trade contractors that have helped them make over 2,500 homeowners' dreams come true. Village Homes uses designs inspired by local homes built in the pre-second world war era to create timeless craftsmanship, innovative living, and construction excellence.
It's often difficult to find homes that are beautiful and suited for your unique needs with all the modern conveniences. Villages Homes offers proven floor plans along with an extensive library of styles and options to help make your dream home a reality in Karis. In addition, helping you every step of the way is a project team that will also serve as a trusted advisor throughout the building process.
Village Homes is Proud to Be Part of the Karis Community
We sat down with Village Homes' President, Michael Dike, and he shares in our vision for Karis. This vision includes wide sidewalks, easy-to-access park system, and inviting front porches. In Karis, neighbors have the chance to form friendships while out in the community. Every element of homes designed and built by Village Homes is to help facilitate those relationships for a fulfilling life.
Model Opening Soon + First Homes For Sale Underway
If you are looking for superior customer service before, during, and after the sale, Village Homes delivers that to residents in Karis' first neighborhoods. In Karis, traffic is calmer, the spaces are green and wider, and you're close enough to enjoy the small-town charm of a rejuvenating city. Learn more about their homes already under construction, with the model home opening in mid-June.